World Tribe is a women's own mother and daughter registered ® brand.  It is an Ethical Brand. We are a young enthusiastic business and continue to encounter unique products worldwide, which started as finding gifts for family and friends and evolved into sharing them with others. We crave to work with caring individuals who are manufacturers.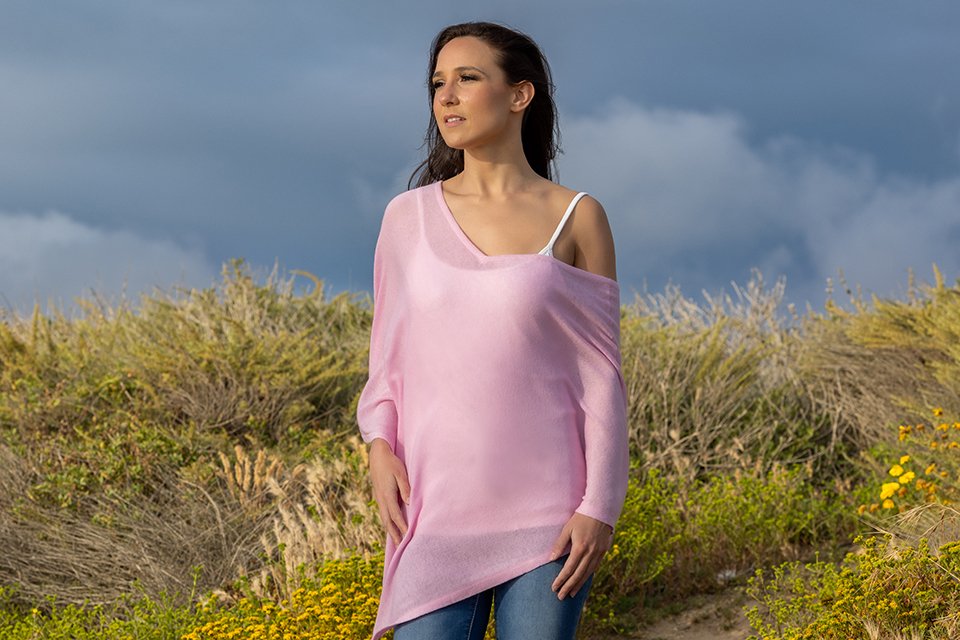 Besides creating a unique company with products from all over the world, our goal is to create awareness of Children's needs including forced labor in factories.  Our manufacturers have Fair Trade with their workers.  Mostly, women, are paid the same wages as men.
We are inspired by the colors of nature.  Beautiful sunsets as well as striking ocean views inspire us to create unique pieces with vibrant colors. Furthermore, we trust our artisan friends with their creative endeavors when making our products.
Our mission is to develop a community (the tribe) around the world in order to share the wealth of exquisite clothing and unique accessories with others. Our products are the Best in quality and design.
From organic farms to bohemian clothes made with vintage Sarees, to natural Stone jewelry, our goal is to reduce the process and provide the Best. The most important for us is to develop personal relationships with the artists from whom we receive the goods.
We emphasize relationships with small growing businesses where the owner is the producer. By expanding our friendships around the world (tribe), we will allow others to grow and share the products with all of us.
All our products come from their source.  From a farmer in inner Mongolia and Tibet, our cashmere products are made sustainably and ethically, guilt-free, and humane. The beautiful agate jewelry comes from mines in south brazil where the pieces are assembled.  Recycled saris are transformed into unique and one-of-a-kind wrap skirts.
We invite you to become part of our tribe, making this world a better one by respecting people all over the world and caring for the environment.